Mortgage_Reduction_Novice
Forumite
Forumite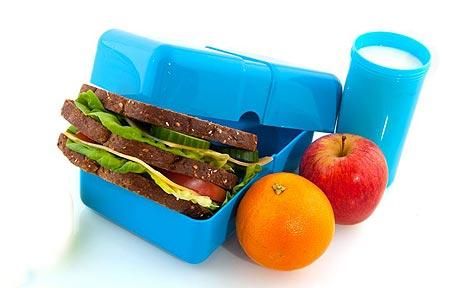 After completing 16 weeks of consecutive packed lunches I can confirm that my bank balance is better for it – less money withdrawn and more for the OP pot! What started as a self-imposed, personal challenge was developed by Edinburgher into a group challenge and thread idea. I know many of you are already avid packed lunch-ers and that Radish72 is proud to have avoided her work canteen for over 2 years!
Sometimes it's a struggle to make something in the evening/morning and (having eaten a few odd lunches over the last 16 weeks) sometimes there's little edible inspiration in the fridge!
So… who's on board, how much are you saving and, most importantly, what's in your packed lunch?
MFW: Nov 2008 £156k, Jun 2015 £129k, Jun 2017 £114k.
This discussion has been closed.
Latest MSE News and Guides