MSE_Tine
MSE Staff
MSE Staff
A heated debate has sprung up about Christmas Eve boxes at MSE Towers: Are they succumbing to "crass commercialism" or are they in the spirit of Christmas?
Personally I love them and include everyone's new Pyjamas (not Christmas themed!), a boardgame or family activity for the evening and snacks and sweets.
We'd love to hear if you think it's a nice tradition or if it's just unnecessary spending this time of year?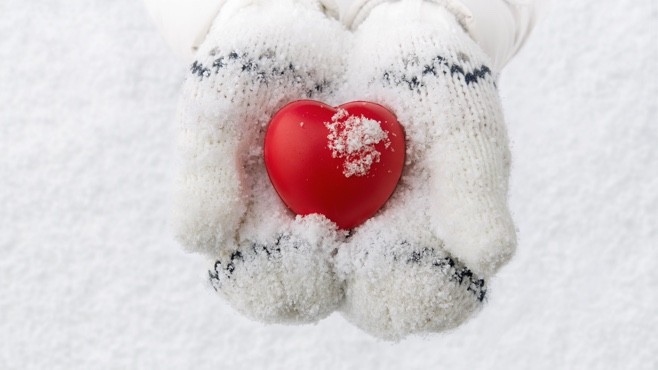 [purplesignup][/purplesignup]
This discussion has been closed.
Latest MSE News and Guides