NOW LIVE:
The Forum
'Ask An Expert' event.
The theme is
ENERGY
. Please post your questions on bills, switches, alternative fuels etc. Our expert MSE Andrew will answer as many as possible
Matching engine oil specs on car's manual with the available products
Hi,
I have a 2008 Toyota Yaris (engine type 2SZ-FE) with high mileage (115K). It requires a 5W-30 engine oil. However, there are many different 5W-30 oils available, each with its own specifications.

I used to trust online tools to help me buy engine oil. I would enter my plate number and they would suggest a number of oils. However, I realized that an oil suggested by one website might be declared "incompatible" by another website. This made me realize that I couldn't trust these online tools.
For example, Eurocarparts recommends Castrol Edge 5w-30 LL for my car. However, when I try to buy it on Amazon, I get a message saying "This product is not compatible with your car."
This made me do my own research and read the car's manual. I was surprised to find that the annotations used in the manual (such as SL, SM, and SLAC) are different from those used on online products (such as A3, C3, A5, SN-CH-4, 7511 HC, and 7908).
Based on my car's manual:
But when I try to evaluate if a product matches my car, I see completely different things:
For example, let's consider this oil Mannol A3/B4 oil:
5L Mannol ENERGY 5w30 Fully Synthetic Engine Oil SN/CH-4 ACEA A3/B4 WSS-M2C913-B (7511 HC Synthese Engine Oil)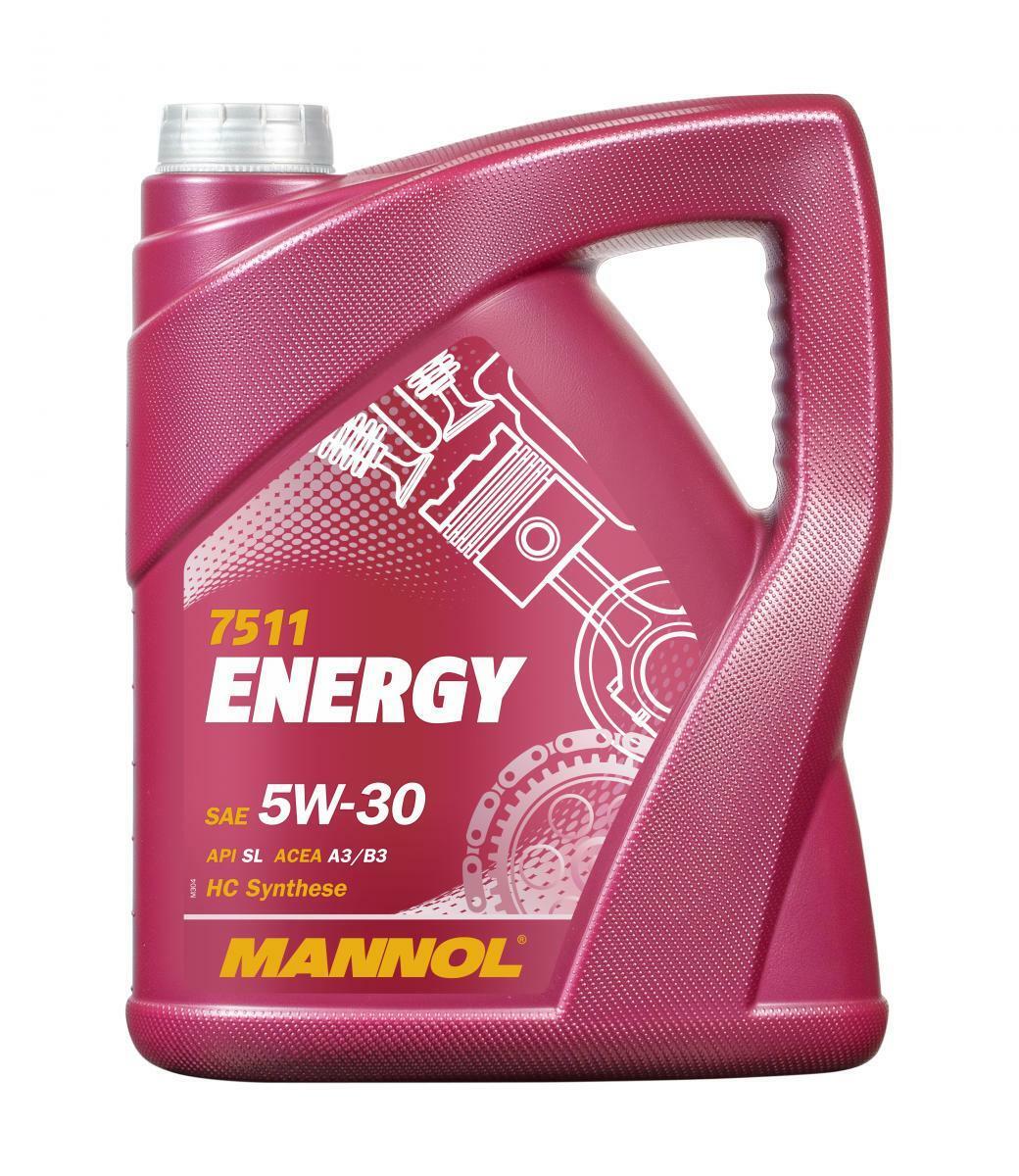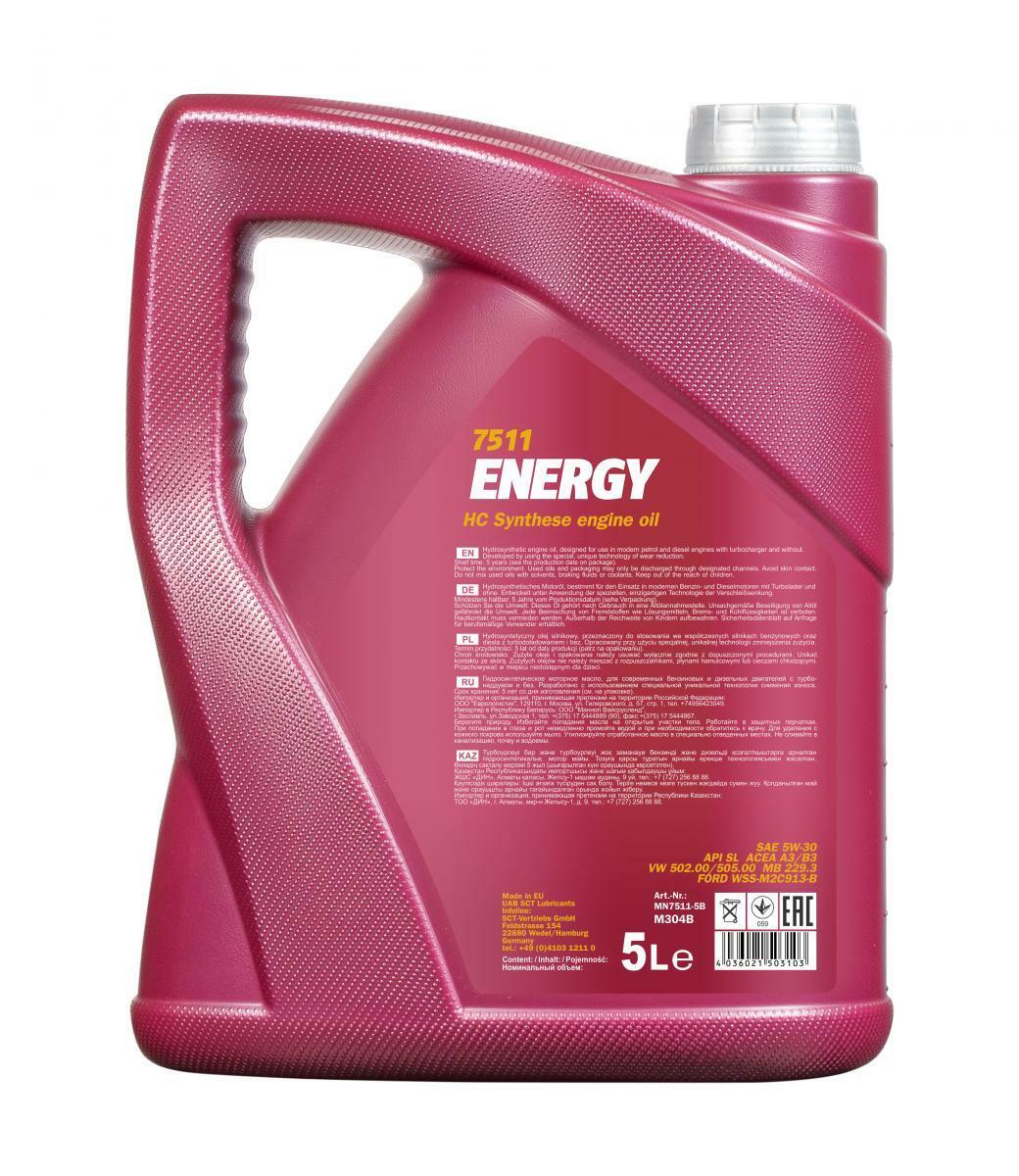 How do I ensure that this is best for my car? 
And how shall I choose between the above A3/B4, and the following C3 oil:
Mannol 5L Premium 5w30 Fully Synthetic Long Life Engine Oil Low Saps C3 dexos2 (7908 Advanced Fuel Saving Engine Oil)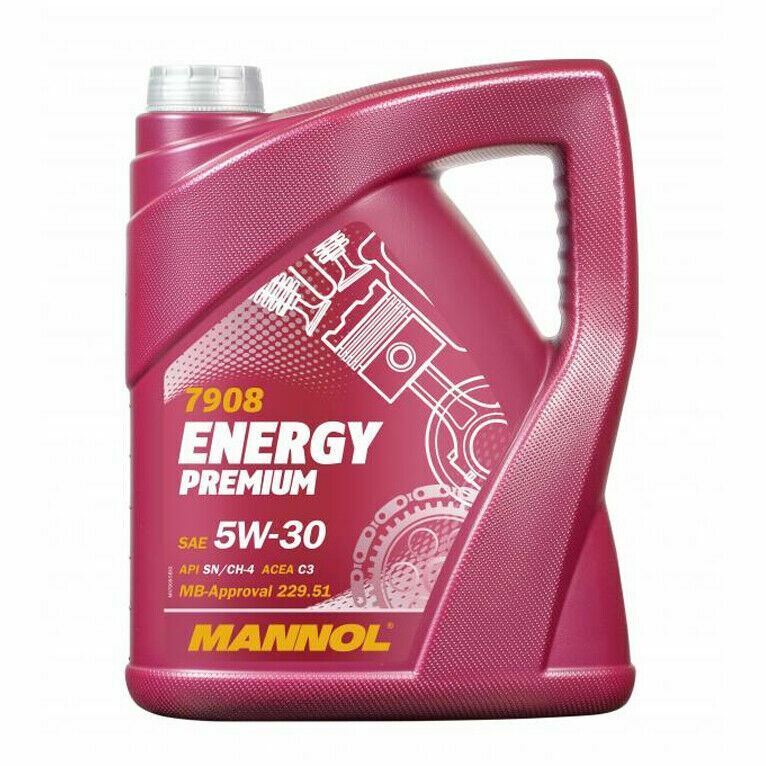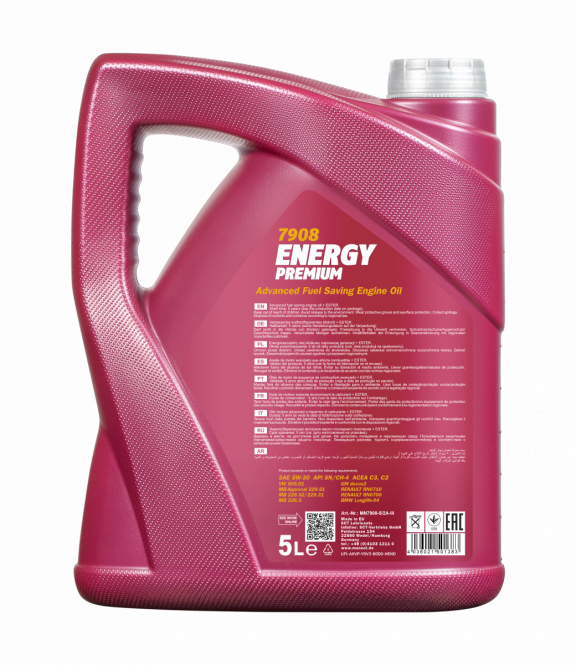 It seems like the car manufacturers and oil companies speak very different languages! How can I translate?


I am further confused by the fact that my car is old and has high mileage (almost 115K). I don't know which symbols in engine oils indicate that an oil is suitable for high-mileage vehicles.
Comments
Categories
338.8K

Banking & Borrowing

248.6K

Reduce Debt & Boost Income

447.5K

Spending & Discounts

230.7K

Work, Benefits & Business

600.8K

Mortgages, Homes & Bills

171K

Life & Family

244K

Travel & Transport

1.5M

Hobbies & Leisure

15.9K

Discuss & Feedback

15.1K

Coronavirus Support Boards