IMPORTANT REMINDER: Please make sure your posts do not contain any personally identifiable information. If you are uploading images, please take extra care that you have redacted all personal information.
Driving into water - Are you covered by insurance for damage. Rufford
Hi, I've been watching the drivers trying to get through the Ford at Rufford. Looks a popular spectator sport.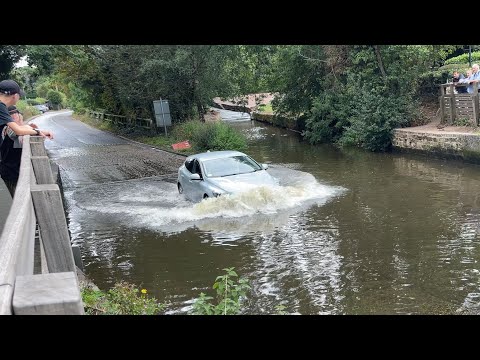 https://youtu.be/cFZ_DqhR3a8
For those that get stuck is the repair costly and does insurance cover the repair?
Plenty of missing number plates.
Finally  has anyone seen the water at Rufford.
Cheers
Latest MSE News and Guides