Advent-ures in the MSE Forum...
Our
Advent calendar
is live, helping you discover a new corner of the community each day. Visit the
homepage
and scroll down
Advice on garden flower bed?
talksr
Forumite
Forumite
Hi there,
I recently moved into my new home. I have a small patch of garden to the front of my property.
To one side, I have small green plants, to the other...grass.
The local cats have taken to the grass and are leaving disgusting faeces all over it. It really doesn't make the place look very attractive.
I am thinking of doing something similar with the grass to what the builders have put in on the other side of my house.
Can anyone advise what sort of plants these are and I will get some and set to work with my trowel, spade and bark chippings?
Many thanks in advance.
Plants the builders put in: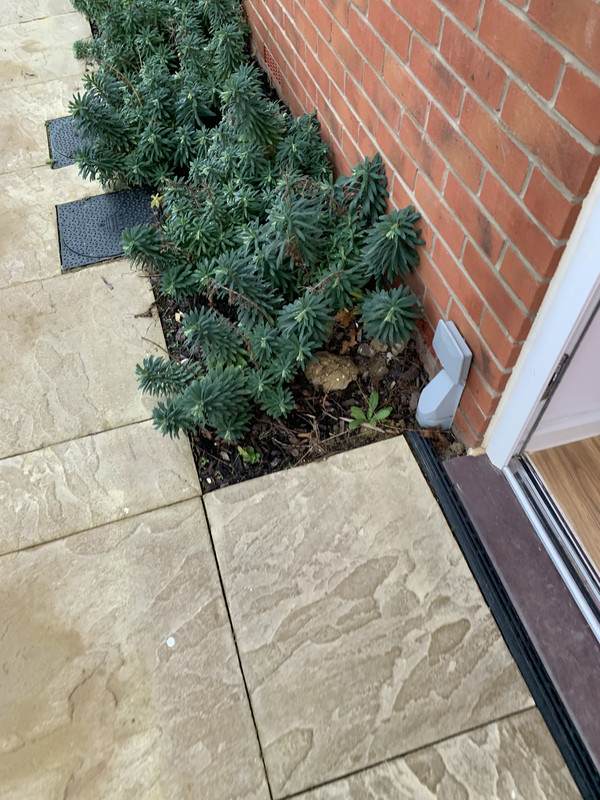 ..there is no cat poo here, as the cats must not like walking amongst these plants!
Cats' current toilet area/grass: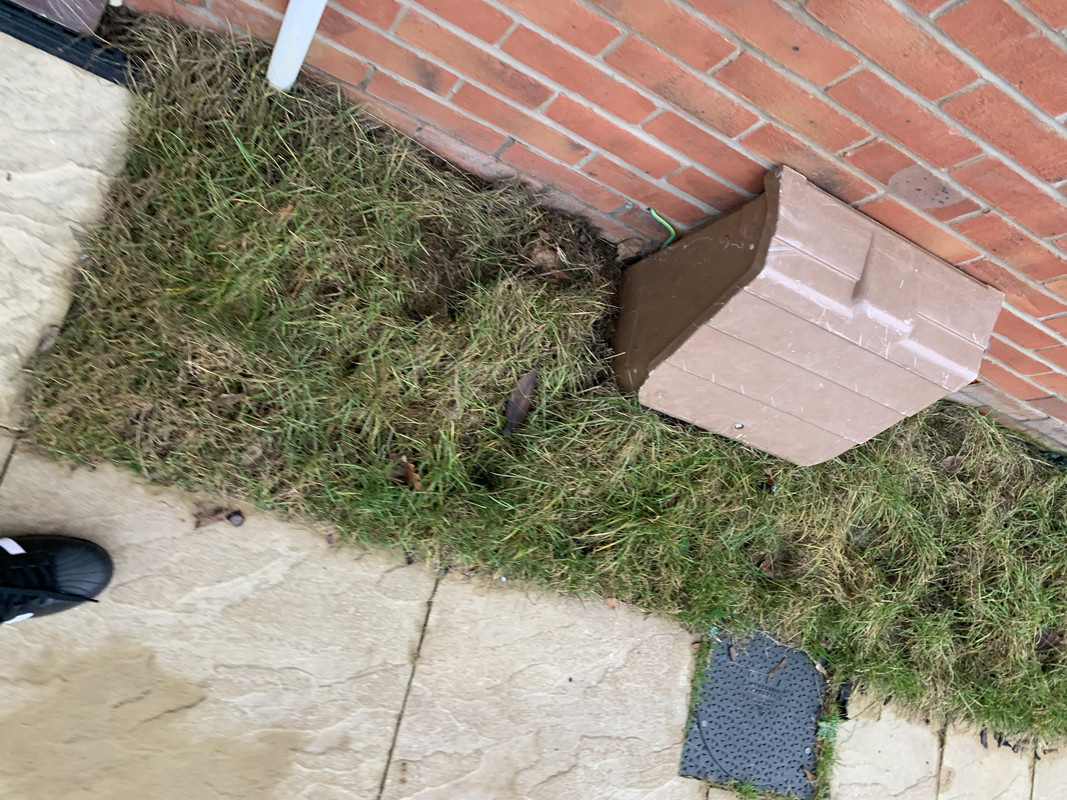 This discussion has been closed.
Latest MSE News and Guides