Wine_of_the_World
Forumite
I have been searching through the internet for ideas for our wedding and saw this. I think it looks amazing.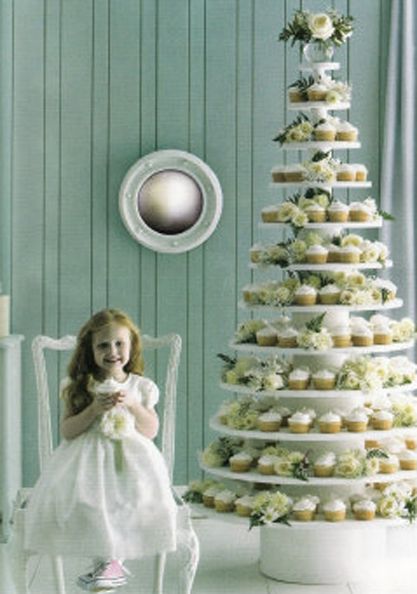 The girl used all sort of tools to make the stand out of wood, but it got me thinking that perhaps I could make something similar, albeit on a smaller scale. I could use polystyrene cake block rounds and stack cake stands for the cupcakes to sit on. Would this work, or would it be too flimsy?
I have posted here rather then the wedding board as I think its more of a craft thing!
[FONT=&quot]Any other ideas much appreciated[/FONT]
This discussion has been closed.
Latest MSE News and Guides