Heads up, compers! In order to investigate a technical issue, we've had to move some of the older threads from Game Over into a new category called 'Game Over Archives'. It'll be comps from before 2017, so shouldn't have too much impact on your day-to-day Forum experience. Thanks for your patience!
E: 01/03 Win with Biscuiteers and Emma Bridgewater - the perfect pairing this Mother's Day!
https://www.biscuiteers.com/emma-bridgewater-competition-23
There is nothing better than hand-iced biscuits combined with hand-decorated pottery. We've teamed up with our fellow British artisan friends at Emma Bridgewater to give you the chance of winning a fabulous Mother's Day prize!
In this competition you can win a Biscuiteers x Emma Bridgewater 
Time for Tea biscuit tin
 and 
Time for Tea letterbox biscuits
, plus two mugs and two plates from the Emma Bridgewater Wildflower Walks collection for you to enjoy a lovely Mother's Day tea for two.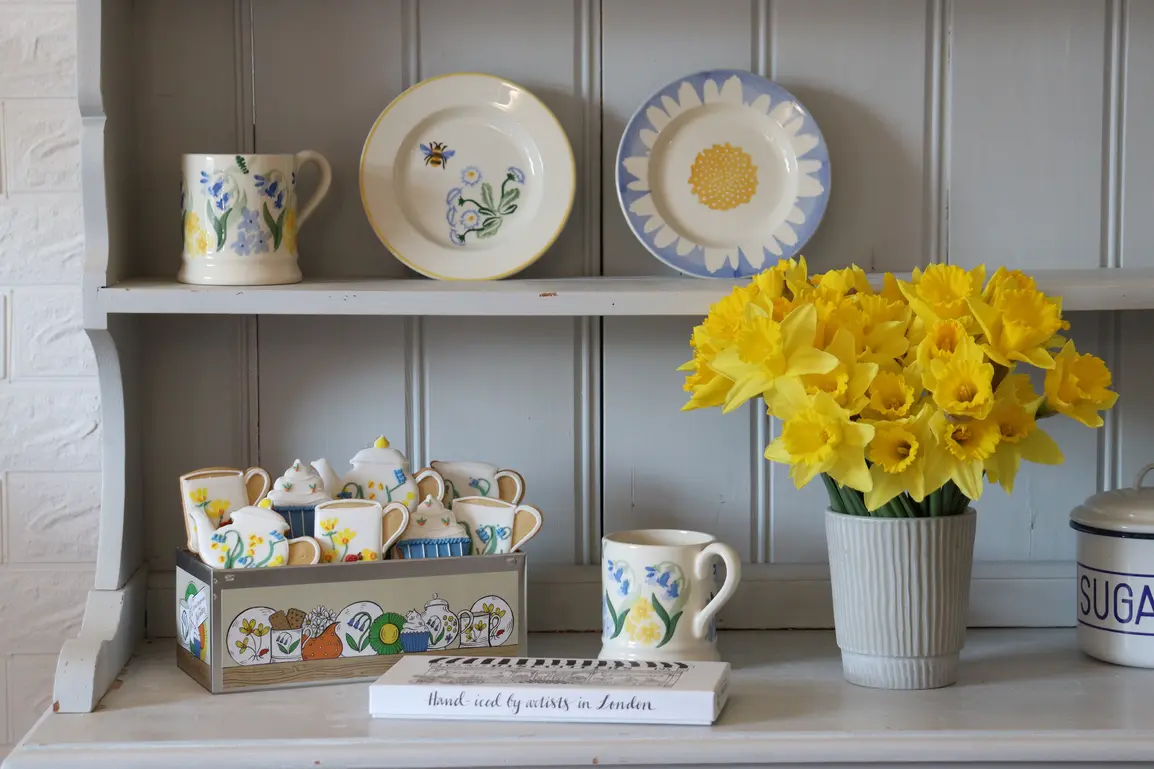 Wins in 2022 - 43Wins in 2021 - 62Wins in 2020 - 68 Wins in 2019 - 5
Latest MSE News and Guides