Heads up, compers! In order to investigate a technical issue, we've had to move some of the older threads from Game Over into a new category called 'Game Over Archives'. It'll be comps from before 2017, so shouldn't have too much impact on your day-to-day Forum experience. Thanks for your patience!
E: 06/12 5pm can close early) Win a deluxe Christmas hamper, Worth £300
edited 7 December 2022 at 2:28PM
in Game over
Hurst Media Checklist
The East India Company's deluxe Christmas hamper features a luxury wicker basket, crammed with exceptional and delectable treats. With all the flavours of the festive season, including Gingerbread Flavoured Coffee, Twelve Spice Biscuits and Caramelised Pecan Nuts Enrobed in Milk Chocolate, plus plenty of celebratory delights like Marc De Champagne Truffles, this luxury hamper is sure to make
a truly delicious statement this festive season.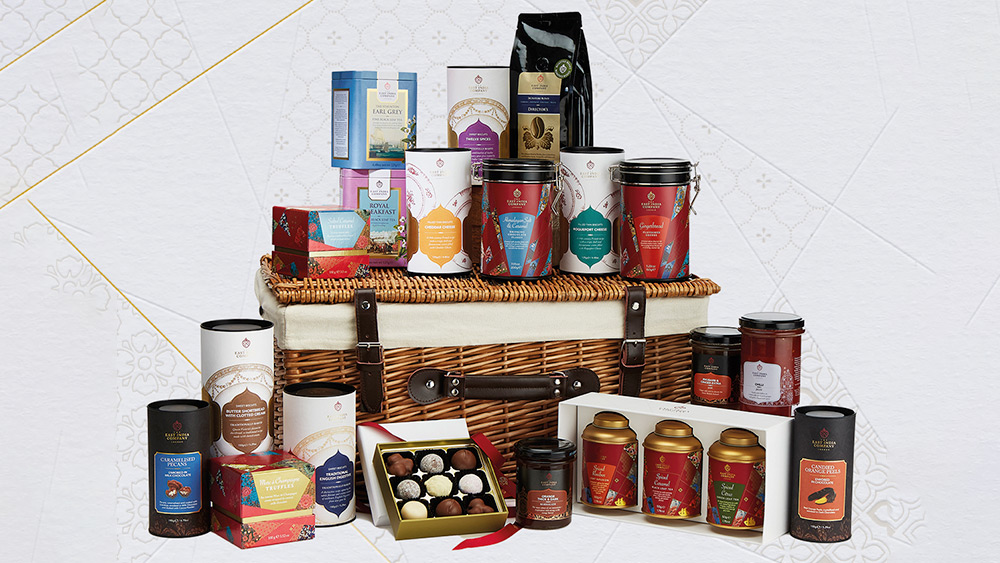 https://www.checklists.co.uk/win/eastindia/
Latest MSE News and Guides