Going green(er) with a Viessmann 200W (& heating efficiency home improvements)
Screwdriva
Forumite
Posts: 967
Forumite
Following the success of our
heating gas saving measures
, we've decided to install polypipe underfloor heating on the ground floor of our semi-detached, paired with a new 19kW Viessman 100-W compact heat only boiler.  
Reasons for going with Viessman boiler are:
1) Ability of the boiler to modulate down to < 3 kW (1:10 modulation ratio), which is quite incredible! 
2) Weather compensation 
3) Load compensation via Nest 
4) Hot water prioritization
5) 10 year warranty for a relatively well made German boiler that is H2 compatible. 
Absolutely nothing wrong with our 5 year old Worcester Bosch 18Ri heat only boiler but it cannot achieve this level of theoretical efficiency, as it lacks the above functionality. We also looked at air source heat pumps but came away feeling that these are simply too nascent a technology today. 
Here is the episode of the completed project. Heating efficiency gains will be shared in the coming winter.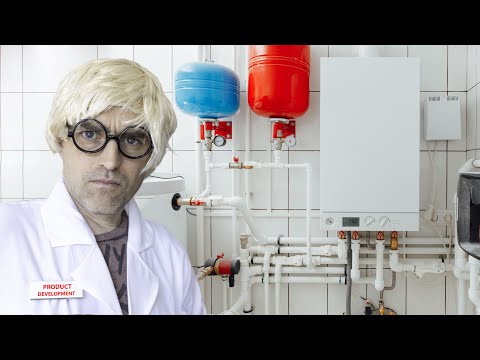 https://www.youtube.com/watch?v=UHD_-i5ulms
-  10 x 400w LG BiFacial Panels + SE P505 Optimizers + SE 3680 HD Wave Inverter. SE London (Zone 2). 
-  40% of panels in an East/ West rooftop orientation.
-  Viessmann 200-W on Advanced Weather Comp. (the most efficient gas boiler sold)
Comments
Categories
338.8K

Banking & Borrowing

248.6K

Reduce Debt & Boost Income

447.5K

Spending & Discounts

230.7K

Work, Benefits & Business

600.7K

Mortgages, Homes & Bills

171K

Life & Family

243.9K

Travel & Transport

1.5M

Hobbies & Leisure

15.9K

Discuss & Feedback

15.1K

Coronavirus Support Boards