Noticed some changes?
You can read all about the improvements we've made on the Forum in our
latest announcement
. We also have a
new set of Forum rules
so please take the time to give them a read and familiarise yourself.
talksr
Forumite
✭✭
Hi there,
I am a male, and I do my own laundry! Yes you read right :money:
I have not long moved into my new house, which came with a shiny new Zanussi washing machine.
I have found, since moving here (just down the road from before so can't be difference in water quality) most of my black garments are not lasting very long and seem to pick up these noticeable white patches....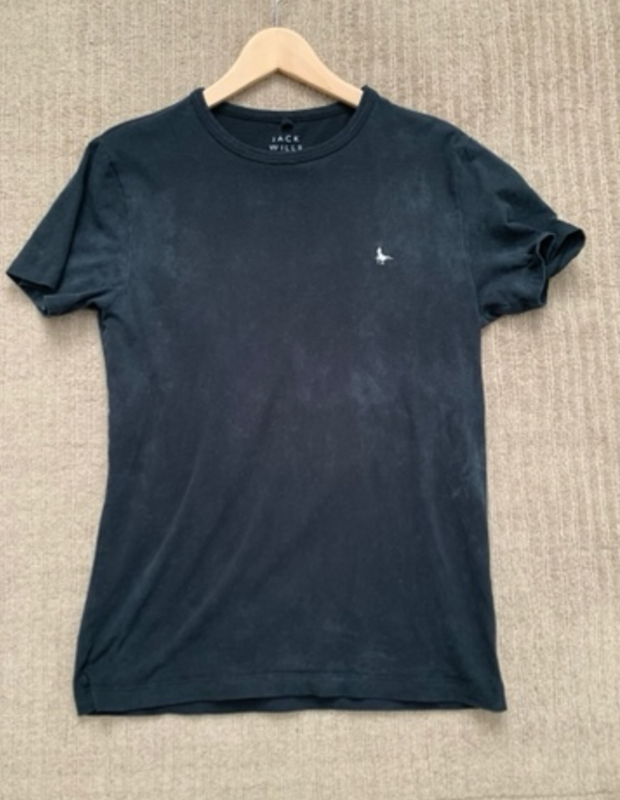 For the example given, it is not that old, when washed goes on a "Mixed Fabrics" mode which is 30 degrees, 1000rpm spin with some wash powder and softer.
I have tried adding an extra rinse on the end with other items, but doesn't appear to have helped. Things just don't seem to be lasting.
I never wash over 30 degrees, have never put bleach in the machine, air dry my stuff, rarely putting it in the sun as I have a spacious airing cupboard. Can't workout where I am going wrong.
Any ideas?! :cool:
This discussion has been closed.