MSE Molly's No-Spend October diary - here's what happened
MSE_Molly
MSE Staff
MSE Staff
Hello there Forumites!
I have a lot of you to thank for this blog based on your support from the
No Spend October
blog (especially cathybird for letting me join in!).
I'd love to hear your thoughts below!
I challenged myself to spend NOTHING for half a month - here's what happened
When was the last time you had a day where you spent nothing? Don't worry, I didn't know the answer off the top of my head either.

But those little spends sure can add up quickly without us even realising, such as paying for parking, a bottle of water etc. You know the score, and I feel you.

Sometimes it's unavoidable. But on top of this, I also love a bargain. I try my best not to pay full price for anything such as clothes, events and eating out, so if there's a discount code, I know it, if there's a loyalty scheme, I'm part of it.

But despite these cheap thrills, I found my 'good' habit for bargain hunting was adding up too…
You can read the full blog
here
.
- MSE Molly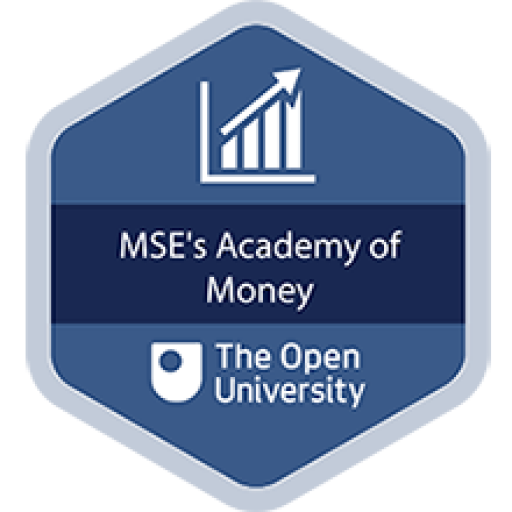 MSE's Academy of Money digital badge

Follow MSE on other Social Media:
MSE Facebook, MSE Twitter,MSE Deals Twitter, Instagram
Join the MSE Forum
Get the Free MoneySavingExpert Money Tips E-mail
To report inappropriate posts: click the report button
Point out a rate/product change
Flag a news story:

[email protected]
This discussion has been closed.
Latest MSE News and Guides