The one year countdown to Tokyo 2020 begins - your MSE sports ideas to warm up this summer
MSE_Molly
MSE Staff
MSE Staff
Hi Forumites!
The one year countdown to the Tokyo 2020 Olympics has begun!
As you know, all over the world, preparation for the games starts years in advance - so we've decided to be an early bird so we can catch the worm too!
What
free
(
or MoneySaving
) sports ideas do you have for others (that's children AND adults!) to get involved with this summer?
Maybe you've set up a mini 'stadium' in the back garden with different 'events'? Or you've put in place some running challenges over the course of a few weeks?
Here at MSE Towers, we'd love it if you could share your MSE ways, gearing up to the big event! Let's try to be as creative as possible to make the most of the good weather - and summer holidays!
Remember - it's not about the winning, it's about the taking part... But a gold medal would certainly be a bonus!
:j
- MSE Molly

If you haven't already, join the forum to reply.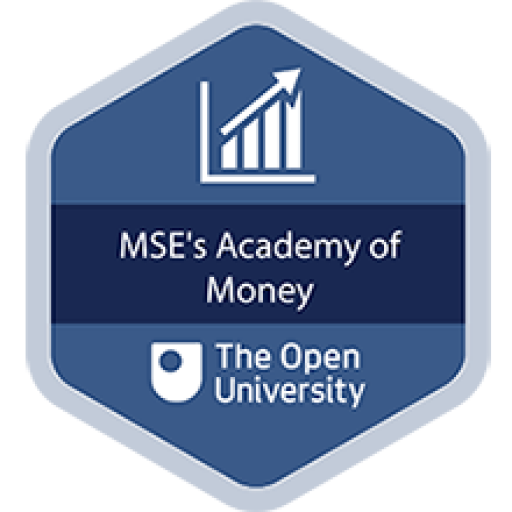 MSE's Academy of Money digital badge

Follow MSE on other Social Media:
MSE Facebook, MSE Twitter,MSE Deals Twitter, Instagram
Join the MSE Forum
Get the Free MoneySavingExpert Money Tips E-mail
To report inappropriate posts: click the report button
Point out a rate/product change
Flag a news story:

[email protected]
This discussion has been closed.
Latest MSE News and Guides