What do I need to make these (plastic Aida like and ribbon)
vikki_louise
Forumite
Hello, I wondered if anyone could help and tell me what is needed to make this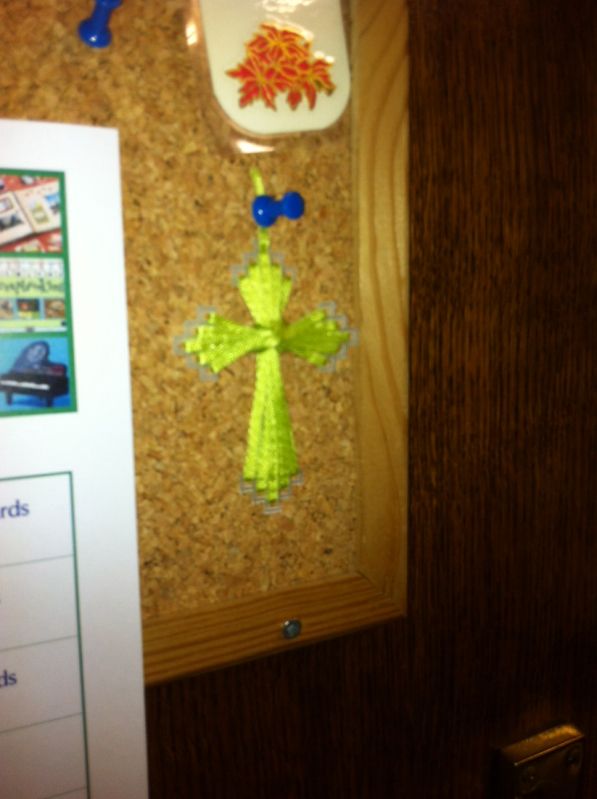 It's like the stuff you can do cross stitch with (but much bigger holes) and plastic, and what size ribbon would you need. It's nt my project but the hospital craft room is in need of it and I want to order some but have no idea what to get!
Thanks
Best wins in 2013 £200 and Mini iPad. 2014 no wins. 2015 2 nights 5* hotel with £300 vouchers plus £1150 Harrods gift card
Rehome an unwanted prize or gift with a seriously ill child through Postpals.co.uk
This discussion has been closed.
Latest MSE News and Guides