ONE DAY LEFT
to add your questions before the Forum
'Ask An Expert: Energy' event
ends. Our expert MSE Andrew will answer some from Wed afternoon
Parchment craft
Top-ranking_Bug
Forumite
Posts: 87
Forumite
edited 19 July 2013 at 9:02AM
in Crafting
Hopefully there are many of you out there who enjoy parchment craft as much as I do. Some people call it Pergamano, which is actually the name of one of the manufacturers of tools, grids, stamps and paper with which to do the parchment craft, and not the name of the craft itself. Whatever you wish to call it, it would be great if we could share thoughts, ideas, and projects, as well as seek and offer advice on how to do this fantastic craft.
I'll start the ball rolling by showing you some of the projects I've done over the years:
This one was a parchment crib which forms the lid of an oval box which I made to hold a little silver bracelet for the new baby of a colleague. The box is the darker pink base you can just see. Apart from the ribbon threaded round the outside of the top of the crib, the ruffled ribbon and bow inside the crib and the net under the "skirts" of the crib, the whole thing, including the blanket, was made with parchment.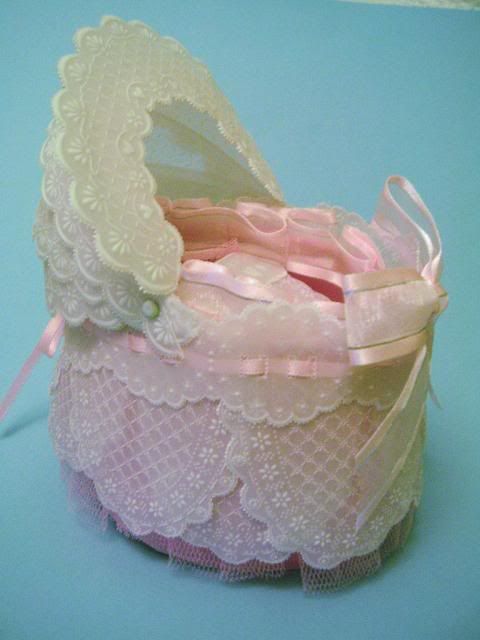 This is one I did for a colleague's parents' Ruby Wedding Anniversary.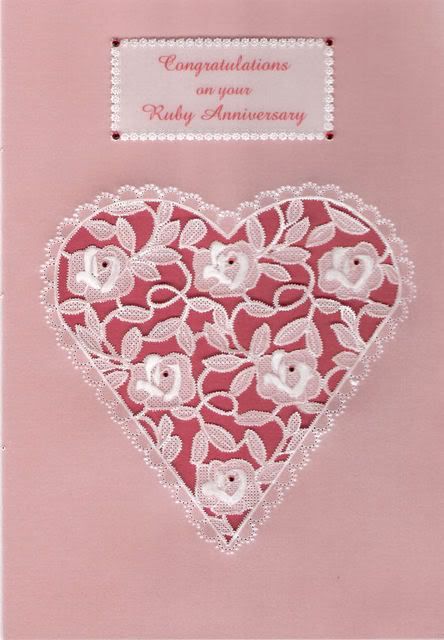 For my younger daughter's University Graduation: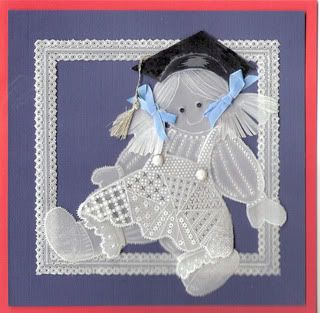 And the start of my Christmas card marathon (yup, it's that time of year again!!!)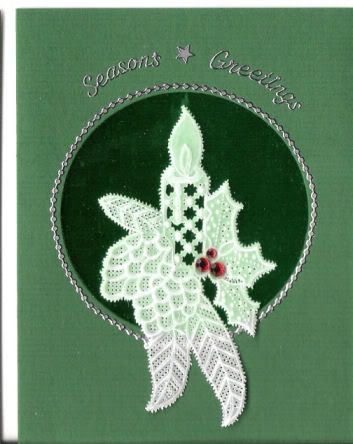 I incurred the debt, I repaid the debt - all of it!
DMP started with CCCS 20/07/2007 Was £32,735.

Paid off all my creditors
(June 2013)
7 yrs ahead of original DFD.
PPI claims won against Barclays x 2/ Egg x 1/ LV x . PPI claims rejected and then upheld Barclays/Egg x 2
This discussion has been closed.
Categories
338.8K

Banking & Borrowing

248.6K

Reduce Debt & Boost Income

447.6K

Spending & Discounts

230.7K

Work, Benefits & Business

600.8K

Mortgages, Homes & Bills

171K

Life & Family

244K

Travel & Transport

1.5M

Hobbies & Leisure

15.9K

Discuss & Feedback

15.1K

Coronavirus Support Boards