How to change bulb in motion sensor light
xyz123
Forumite
✭✭✭
hi
stupid question but am struggling to change the light bulb in our security light. light is at front of the house and controlled by motion sensor.
am attaching couple of photos. i have tried whatever i could but didnt use too much force. any ideas? ta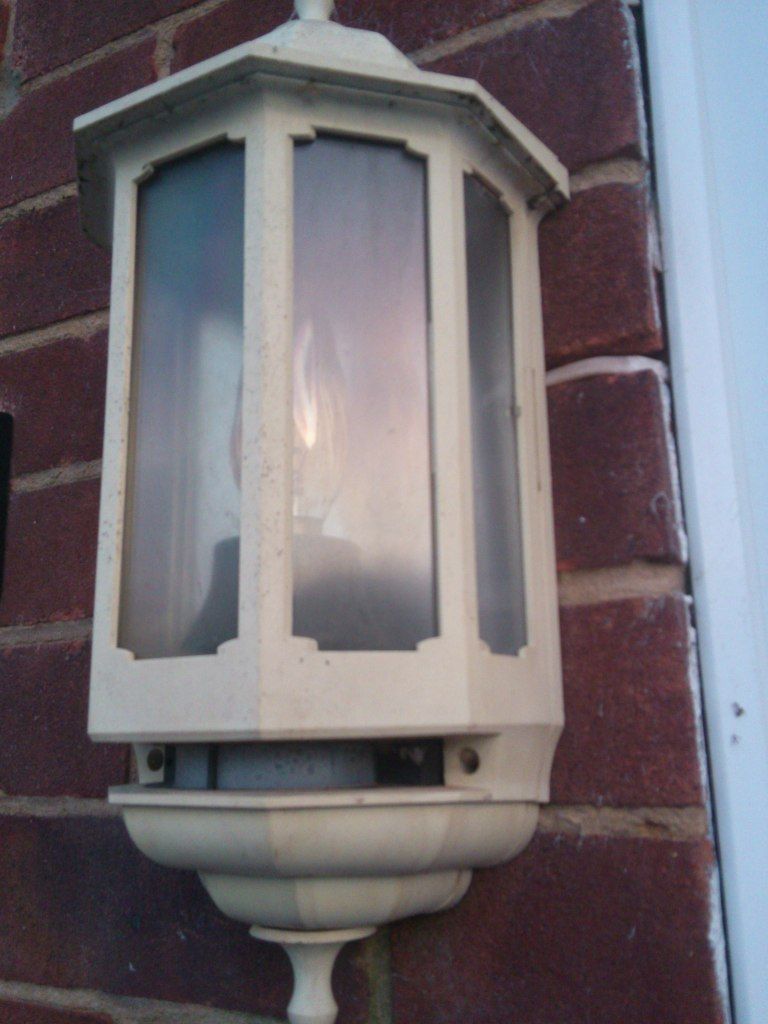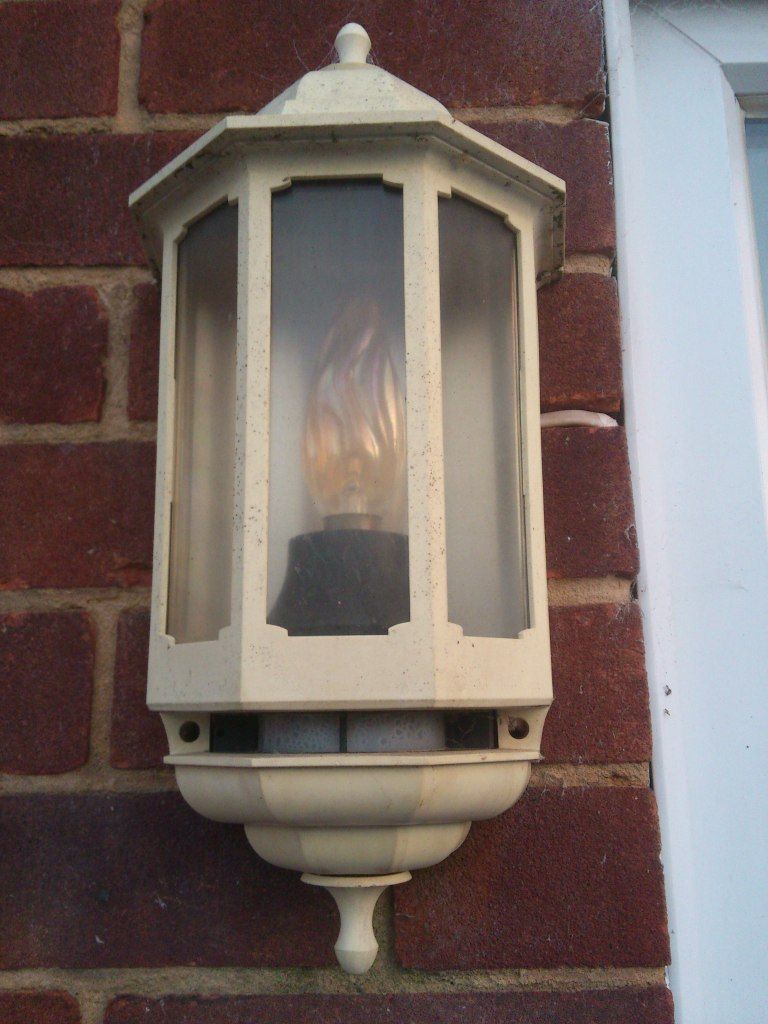 This discussion has been closed.
Latest News and Guides