What Is This Dodgy Looking Thing Found In The Garden?
UnderPressure
Forumite
✭✭✭✭
As the tile says, stumbled across this dodgy looking thing in the garden today, it seems to have some gruesome looking teeth!
Any ideas?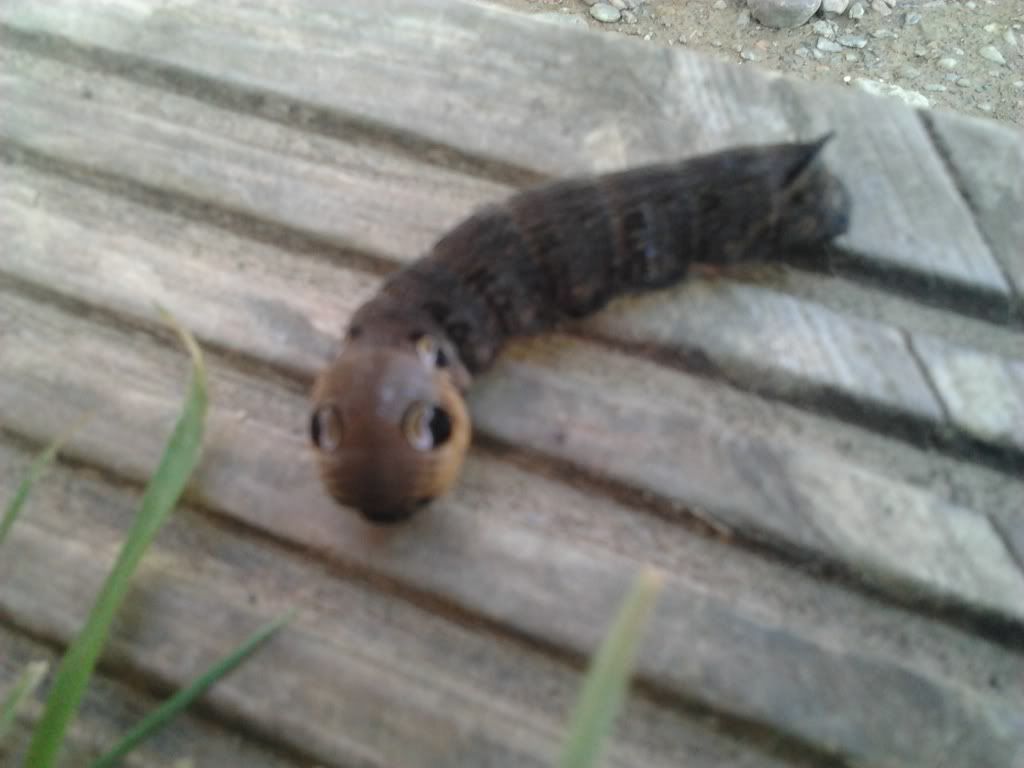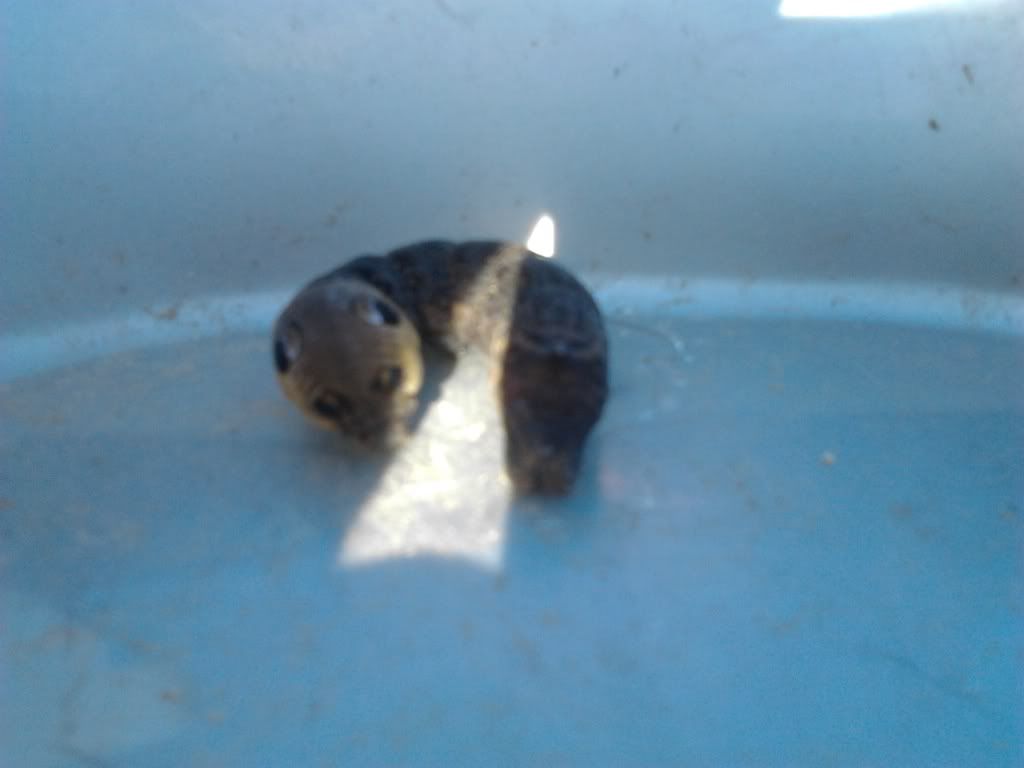 I should add that the great people over on allotment.org.uk identified it first so all credit should go to them for the identification of this.
The thread is here:
http://chat.allotment.org.uk/index.php?topic=99187.0
Great site full of wonderful people always willing to lend a hand, a bit like here, check it out if you get time.
"You can measure a man's character by the choices he makes under pressure"
Sir Winston Churchill
This discussion has been closed.
Latest MSE News and Guides