NEW BLOG.
Featuring tips and pics from pet owners of the MSE Forum, we present to you
Homemade pet toy ideas
. Take a look
Heads up, compers! In order to investigate a technical issue, we've had to move some of the older threads from Game Over into a new category called 'Game Over Archives'. It'll be comps from before 2017, so shouldn't have too much impact on your day-to-day Forum experience. Thanks for your patience!
E: 20/03 COMPETITION CLOSED EARLY
Hurst Media Checklist
Orna-Metal UK create unique handcrafted steel garden ornaments and bespoke sculptures, using traditional skills.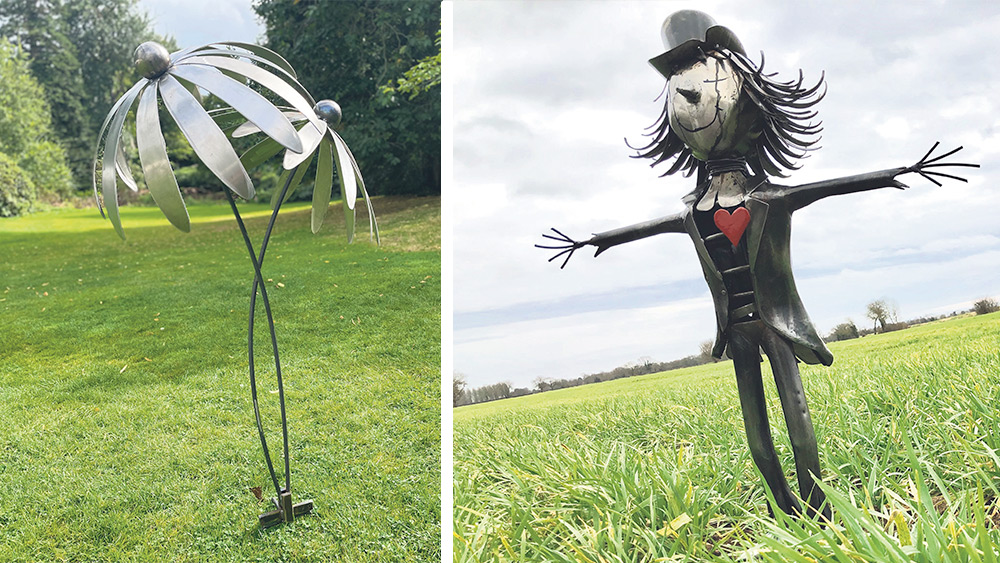 https://www.checklists.co.uk/win/ornametal/
Latest MSE News and Guides