Heads up, compers! In order to investigate a technical issue, we've had to move some of the older threads from Game Over into a new category called 'Game Over Archives'. It'll be comps from before 2017, so shouldn't have too much impact on your day-to-day Forum experience. Thanks for your patience!
E: 06/12 Win with Sass & Belle and Biscuiteers
edited 7 December 2022 at 2:25PM
in Game over
https://www.biscuiteers.com/sass-and-belle-competition
The countdown to Christmas is on! To celebrate we have joined forces with our friends at Sass & Belle for a fabulous festive giveaway.
Adorn your Christmas tree with only the finest decorations this year. A tin of 12 beautifully hand-iced biscuit decorations will transform your tree, and why not try icing your own with our DIY Christmas Baubles?
Deck the halls and discover a wonderland of Christmas decorations at Sass & Belle! Their Christmas collection is full of unique festive treats and gifts for all.
The lucky winner of this competition will receive a £100 Sass & Belle voucher perfect for spending on their festive collection, along with our 
Christmas Decorations Tin
 and 
DIY Baubles Tin
.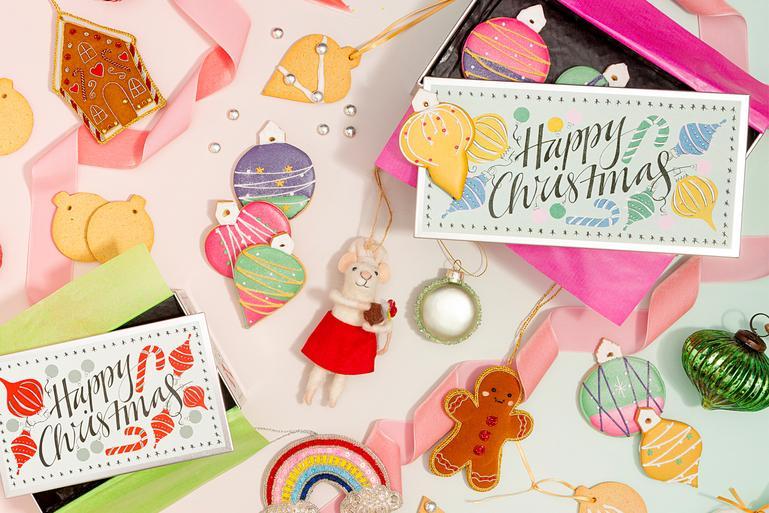 Wins in 2022 - 24
Wins in 2021 - 62
Wins in 2020 - 68
Wins in 2019 - 5
Latest MSE News and Guides