2nd_time_buyer
Forumite
Forumite
This new Samsung heat pump is generating a fair bit of discussion over on the Facebook Octopus Smart tariff group.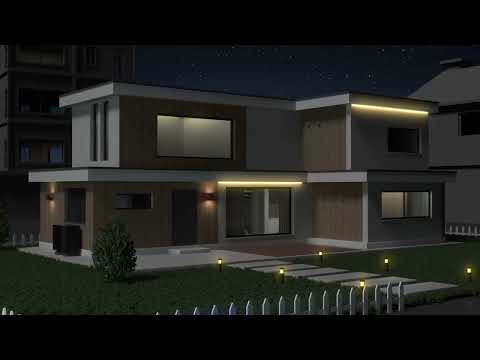 https://youtu.be/rp0FdVZTxpE
My understanding is that it is able to operate at temperatures up to 70 degrees. Which would make it suitable for a straight swap for a conventional boiler (even with microbore pipes).
At the higher temperatures the efficiency obviously comes right down but the argument is that it won't need to operate at those temperatures for much of the time in the UK. An installer on the group is claiming an overall COP of over 4, even for direct swap applications.
They are also claiming cheaper install, and lower noise. 
I believe Octopus are also developing a similar direct-swap heat pump.
It will be interesting to see how the real world performance pans out.
Latest MSE News and Guides