E: 24/09 (2pm) Win a Lost in Random goodie bag + game Code (RC)
https://www.godisageek.com/2021/09/win-a-lost-in-random-bundle-and-copy-of-the-game/
To celebrate the launch, we've teamed up with EA to offer 2 people the chance to win something cool. First prize is a goody bag that comes with a Lost in Random hoodie (size is "Large" so bare that in mind), poster, and a special set of dice made just for this game, oh and a code on either PC, PlayStation, or Xbox.
Runner up gets just a code for their format.
This competition is UK based due to postage, so please don't enter if you're not from the UK.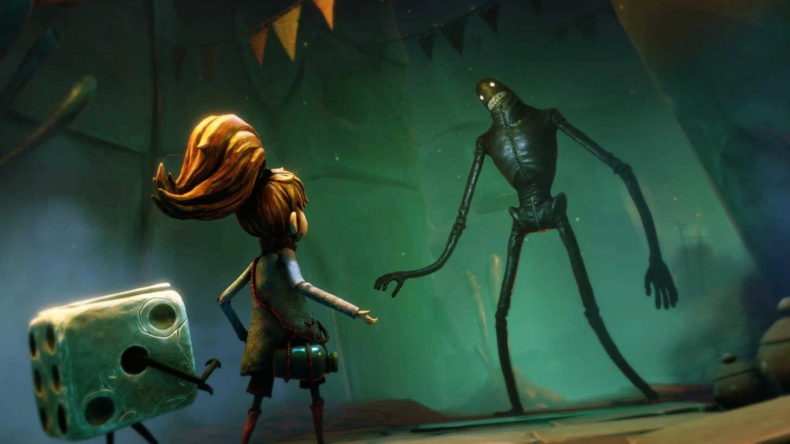 Wins in 2021 - 34
Wins in 2020 - 68
Wins in 2019 - 5
Latest News and Guides