Do you keep your Christmas cards? If so, what do you do with them?
MSE_Molly
MSE Staff
MSE Staff
Hi everyone :j

This subject intrigues me, as there seems to be so many different views on it. So I'd like to know once and for all... what do we all do with our Christmas cards?!?

When they first arrive, my family has the tradition of displaying them linked together with staples in a chain down the stair banister. I always feel festive when I see them on display! Then after Christmas, my dad always boxes them up and pulls them out again the following year to make sure he doesn't miss anyone off our own Christmas card list - which is very dedicated if you ask me!

Are you a stickler for tradition? Or are you one of the many people now opting out of sending them altogether for environmental reasons?

I even know some people who just throw them away as soon as they open them :eek: But who here recycles theirs?

Maybe you give them a new life as present tags, like MSE Tine does each year!

Let us know below :T

- MSE Molly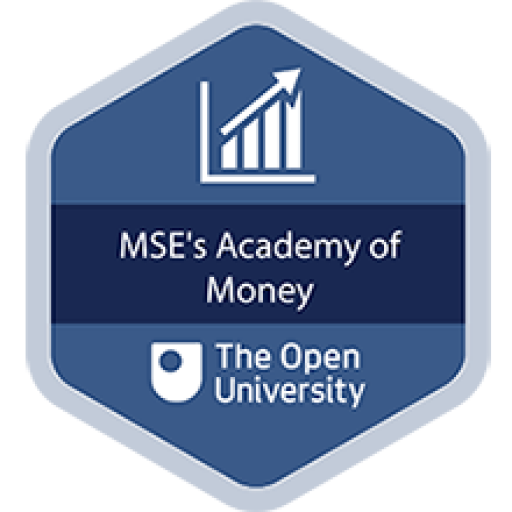 MSE's Academy of Money digital badge

Follow MSE on other Social Media:
MSE Facebook, MSE Twitter,MSE Deals Twitter, Instagram
Join the MSE Forum
Get the Free MoneySavingExpert Money Tips E-mail
To report inappropriate posts: click the report button
Point out a rate/product change
Flag a news story:

[email protected]
This discussion has been closed.
Latest MSE News and Guides