How do you make your Secret Santa gift look so much more?
MSE_Molly
MSE Staff
Posts: 84
MSE Staff
It divides offices around the country every December. Yes, it's the dreaded Secret Santa. :eek:
Bob stands there rubbing his hands with glee because his best mate Mo got him in the draw, while poor Kim has no idea who Sarah is and has to discreetly find out from the rest of her team what she likes...*
But that's not where it ends, oh no.
Someone from marketing ends up crying in the loos because they were given an unscented candle YET AGAIN, while the finance team have all told each other who they've got despite the
explicitly clear rules on the email marked 'high importance' NOT to do so
- but it doesn't matter, because they've all swapped around anyway so they get the best gifts.**
What's more, to make things harder, there's a budget! And while here at MSE we
LOVE
budgeting all year round, sometimes, even for the best MoneySavers, that £1 or even £5 limit can feel restricting and just a waste when you don't know where to start.
But that's where you come in Forumites. Because we can always rely on your knowledge and help!
We want you to share your most creative Secret Santa gifts, for the least amount of money.
Laziness is not allowed! We want you to think outside the box - we're talking homemade, funny and genuinely thoughtful presents for the smallest number of pennies possible.
How do you make your money go further, to make it a gift others will be envious of?
We can't wait to hear your suggestions!
- MSE Molly
*No employees named Bob, Mo, Kim or Sarah were harmed in the making of this thread.
**All scenarios portrayed in this forum thread are entirely fictitious and by no means representative of any Secret Santa debacles that may have happened at MSE Towers.
[purplesignup][/purplesignup]
If you haven't already,
join the forum
to reply.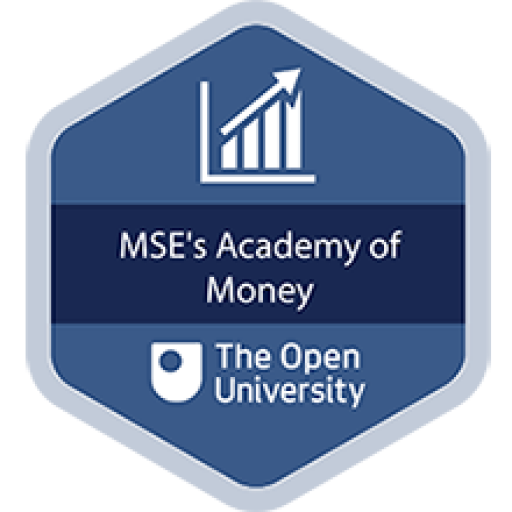 MSE's Academy of Money digital badge

Follow MSE on other Social Media:
MSE Facebook, MSE Twitter,MSE Deals Twitter, Instagram
Join the MSE Forum
Get the Free MoneySavingExpert Money Tips E-mail
To report inappropriate posts: click the report button
Point out a rate/product change
Flag a news story:

[email protected]
Comments
This discussion has been closed.
Categories
338.9K

Banking & Borrowing

248.6K

Reduce Debt & Boost Income

447.6K

Spending & Discounts

230.8K

Work, Benefits & Business

600.9K

Mortgages, Homes & Bills

171.1K

Life & Family

244K

Travel & Transport

1.5M

Hobbies & Leisure

15.9K

Discuss & Feedback

15.1K

Coronavirus Support Boards