Share your best thrifty Elf on the Shelf ideas!
MSE_Molly
MSE Staff
Posts: 84
MSE Staff
As the nights continue to draw in, the unmistakable sound of sleigh bells jingle in the distance as that pesky Elf on the Shelf prepares to arrive down our chimneys, into our homes once again!
Whether you love the buzz or hate the fuss, we want to know the best thrifty ways these creatures get up to mischief in your home!
Whether it was a one-hit wonder or remains an annual classic, what were your favourite antics in your home from Santa's cheekiest helper - that didn't involve too much damage to the wallet AND the walls!?!
- MSE Molly
[purplesignup][/purplesignup]
If you haven't already,
join the forum
to reply.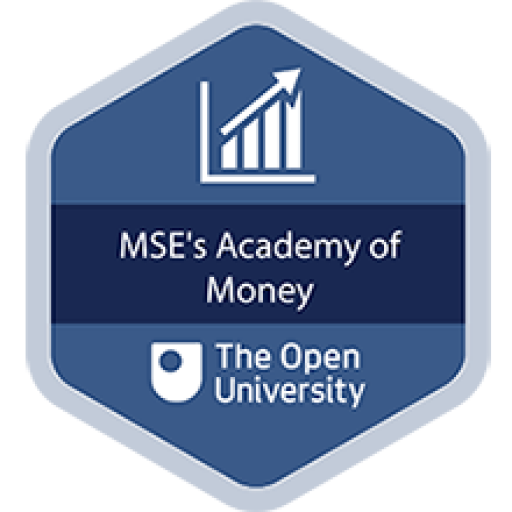 MSE's Academy of Money digital badge

Follow MSE on other Social Media:
MSE Facebook, MSE Twitter,MSE Deals Twitter, Instagram
Join the MSE Forum
Get the Free MoneySavingExpert Money Tips E-mail
To report inappropriate posts: click the report button
Point out a rate/product change
Flag a news story:

[email protected]
Comments
This discussion has been closed.
Categories
338.9K

Banking & Borrowing

248.7K

Reduce Debt & Boost Income

447.6K

Spending & Discounts

230.8K

Work, Benefits & Business

601K

Mortgages, Homes & Bills

171.1K

Life & Family

244.1K

Travel & Transport

1.5M

Hobbies & Leisure

15.9K

Discuss & Feedback

15.1K

Coronavirus Support Boards