How much of my flat is mine visual motivator!
esthomizzy
Forumite
✭✭
With special thanks to Weezl74 for the idea
http://forums.moneysavingexpert.com/showthread.html?t=568391
I currently own 35%. Each square is 0.25% and I have to pay off £875 to colour in a square. I'll update from time to time if I have anything interesting to say regarding my goal to get my outstanding debt (with savings and investments offset below 200k by the end of the MFi3 challenge date (April 2010)). If anyone wants to join me with a visual motivator of their own please do it seems a bit greedy to hijack a thread all to myself.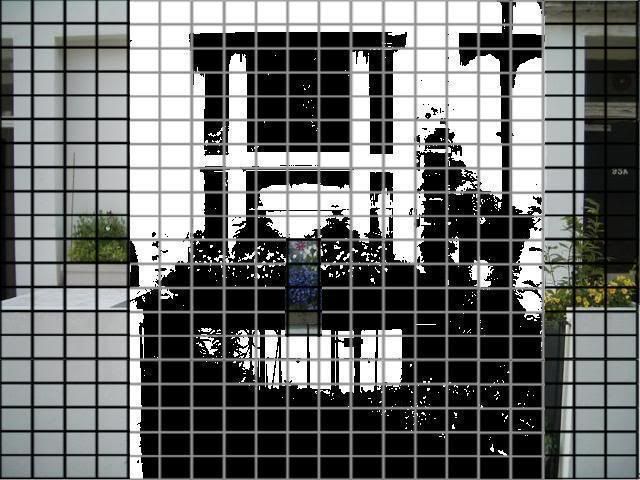 MFi3 member 105 - MFW date Oct 2023 - 12 years 9 months more
This discussion has been closed.
LATEST NEWS AND DEALS