Aldi £50 wine advent calendar - is it good value?
MSE_Oliver
MSE Deals Writer
MSE Staff
MSE Staff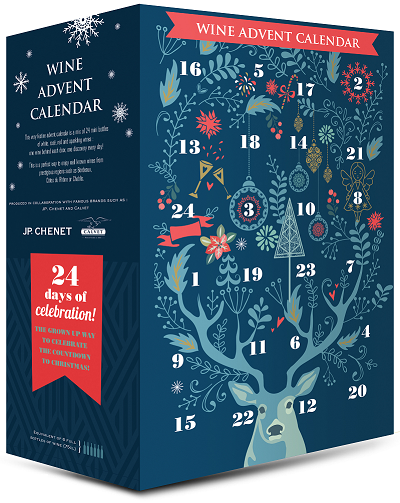 Hi, we've taken a peek behind the doors of Aldi's upcoming wine advent calendar – If you'd like to discuss it, this is the place to do it. Please read the full deals note first then click "reply" below to discuss it with other forumites.
This discussion has been closed.
Latest MSE News and Guides