ZX Spectrum Vega Plus Portable Handheld
GooeyBlob
Forumite
Forumite
Any retro gamers here thinking about getting one of
these
?
Not cheap at £100, but comes with 1000 games pre-installed and the ability to download thousands more for free and put them on via an SD card.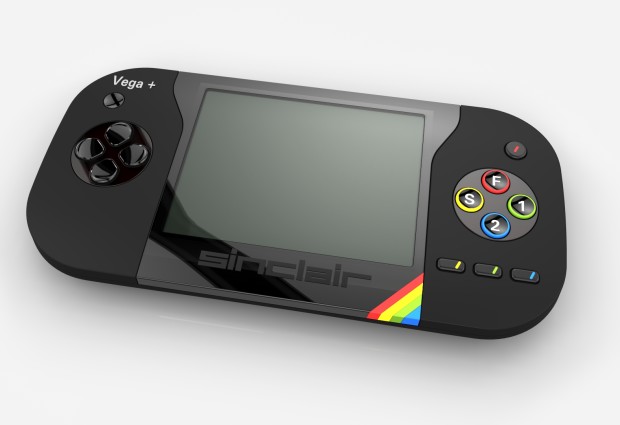 Saved over £20K in 20 years by brewing my own booze.
Qmee surveys total £250 since November 2018
This discussion has been closed.
Latest MSE News and Guides