payday loan problems - ask the ombudsman
edited 27 March 2015 at 4:20PM
in Loans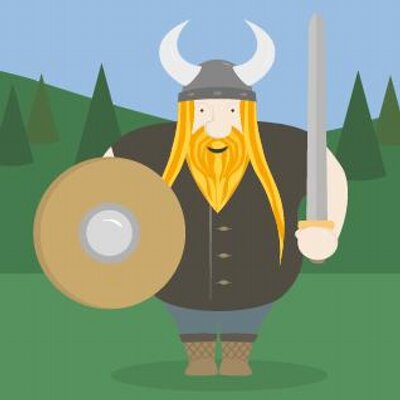 Payday lending worries keeping you awake at night? Don't worry, you're not alone. The ombudsman service is here to help.
We sort out problems between payday lenders and their customers. We can help with a range of things, for example if your lender:
·
charges you more than once for a missed payment
·
charges you a fee for a loan which you never receive
·
doesn't respond when you ask for help with the repayments
·
calls and texts you too much
·
and many other issues.
There are lots of ways to get in touch…
1.
Just ask your question below and we will reply. If your question is about something other than payday lending, pop over to our Twitter feed

@financialombuds

to ask it now.
2.
If you would prefer to ask a question in private, feel free to send a message to [EMAIL="paydayhelp@financial-ombudsman.org.uk"][email protected][/EMAIL]
3.
We're available for web chat which can be found on our website

here
4.
Phone us, for free on 0800 023 4567 or if you're calling from a mobile on 0300 123 9123, lines are open Monday-Friday 8am – 8pm and Saturday 9am – 1pm.
You can follow us on twitter @financialombuds and also check out our other threads below:



Banking Problems
Motor Insurance Problems
"
Official Company Representative
Comments
This discussion has been closed.
Categories
338.9K

Banking & Borrowing

248.7K

Reduce Debt & Boost Income

447.6K

Spending & Discounts

230.8K

Work, Benefits & Business

600.9K

Mortgages, Homes & Bills

171.1K

Life & Family

244K

Travel & Transport

1.5M

Hobbies & Leisure

15.9K

Discuss & Feedback

15.1K

Coronavirus Support Boards