FREE festival 6-9th June, Bring your tent!
GMbabies
Forumite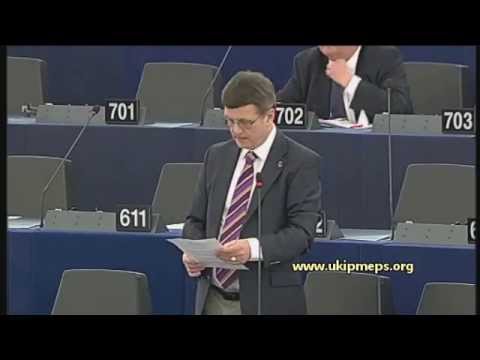 This year, Bilderberg* annual meeting is taking place in...... WATFORD!
(*the world secret government where everything is decided and filtred down to our government... David Cmaeron attended in the past)
NB:they would like to keep it secret but some of us are doing the opposite for them
Anyway, fun-loving group of people thought that it would be a good idea to organise a festival side by side so you are all invited to join the fun. It's free.
Watford borough council is having to foot some of the security bills etc (your money!)
This discussion has been closed.
Latest MSE News and Guides