Best MSE ways to keep your pets cool in the summer heat - 2019
MSE_Molly
MSE Staff
MSE Staff
Hi Forumites with furry friends!
This week is set to be a scorcher so we want to hear your top tips for keeping your beloved pets cool in this heat!
Do you use a fan? Shut the curtains for some shade? Or just make sure there's lots of bowls of water available for them?
Why not have your little ones think up some creative ideas too? It's one way to stop them from saying 'I'm bored!' now it's the summer holidays!
It's been discussed on here before (
https://forums.moneysavingexpert.com/showthread.php?t=3980121
) but maybe you have some new ideas you want to share in 2019?
Keep it MoneySaving if you can!
Looking forward to hearing your suggestions! :T
- MSE Molly
If you haven't already,
join the forum
to reply.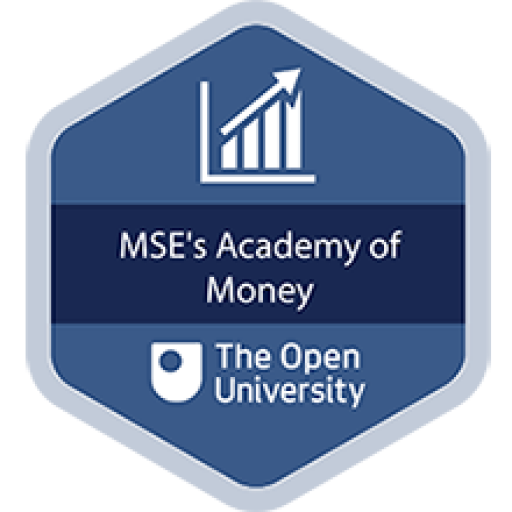 MSE's Academy of Money digital badge

Follow MSE on other Social Media:
MSE Facebook, MSE Twitter,MSE Deals Twitter, Instagram
Join the MSE Forum
Get the Free MoneySavingExpert Money Tips E-mail
To report inappropriate posts: click the report button
Point out a rate/product change
Flag a news story:

[email protected]
This discussion has been closed.
Latest MSE News and Guides