docmatt
Forumite
✭✭✭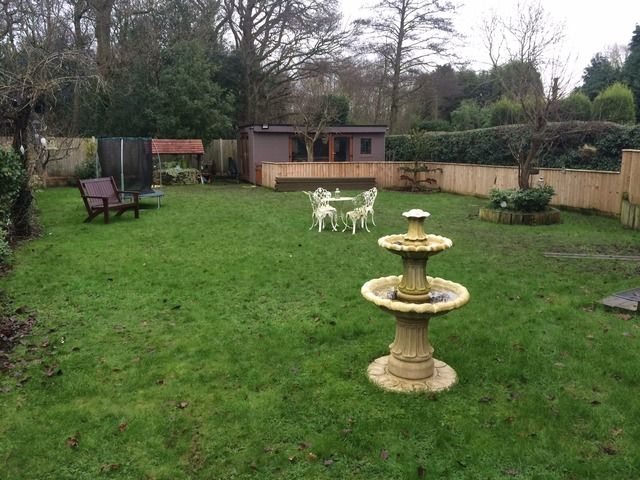 Hi this is my garden not looking too great as winter. When we bought the house it was a mess so we levelled it and turfed it about 4 years ago.
However as flat as I could do it, water has always accumulated in the bottom corner and it's soggy as anything, and it's right next to the gate too so anyone stepping off the step just sinks in the mud.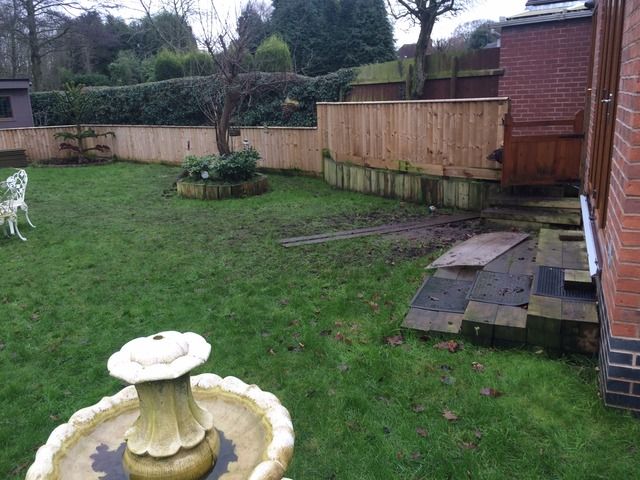 Even the dogs are having second thoughts about stepping down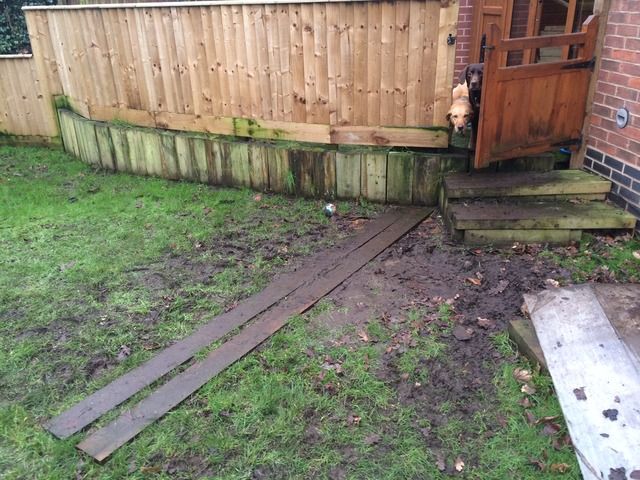 What would be the best way to try and raise that patch a little? I was thinking a few inches of hardcore and then soil and then seed in the spring.
Would that be about right? It's a shame because it all looks flat and uniform but it does this every year.
Cheers
This discussion has been closed.
Latest MSE News and Guides